Challenge
Adapting a design for print and web ads.
Project Overview
Patient Education Campaign
TARGET AUDIENCE
General Public, specifically young women
Project Description
The Diaphragm: Non-hormonal Birth Control Method is a Patient Education pamphlet designed to answer young women's questions about non-hormonal birth control methods and provide resources for further information. The pamphlet is designed to look fresh, young and innovative without using stereotypical female colors and symbols like pink, purple and round shapes.
This campaign was designed to encourage young women to visit the reproductive education website Bedsider.org to access the information on non-hormonal birth control methods.
 
Print ads were designed to talk about the diaphragm method specifically...
...and non-hormonal birth control methods in general.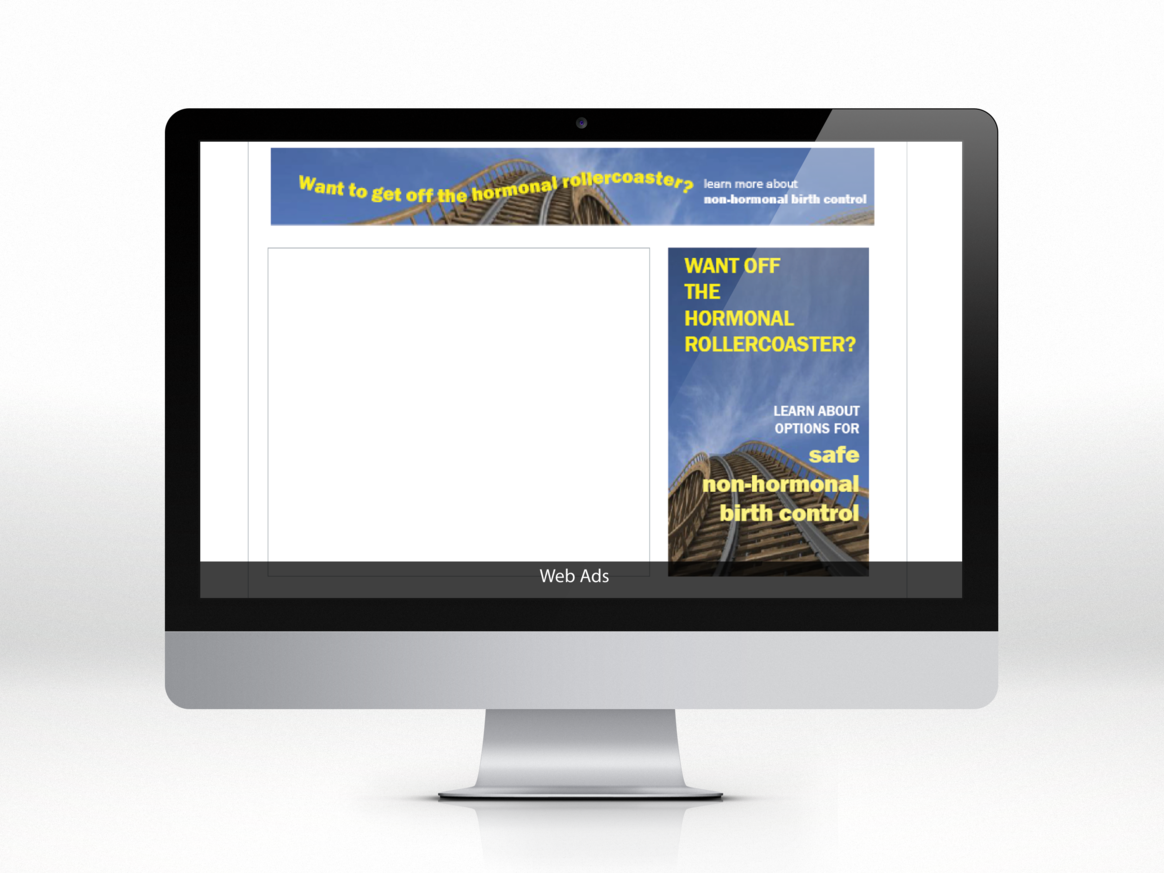 Web ads brought the ad campaign to the digital sphere.